What is a chemical peel?
A chemical peel uses a chemical solution to smooth the texture of your skin by removing the damaged outer layers. Although chemical peels are used mostly on the face, they can also be used to improve the skin on your neck and hands.
A chemical peel is one of the least invasive ways to improve the appearance of your skin. Sun exposure, acne, or just getting older can leave your skin tone uneven, wrinkled, spotted or scarred.
Our Peels

The Skinique Custom Peels - are formulated as a unique peeling option for all patients including those with highly sensitive skin. Our peels will strengthen and brighten the skin while helping to treat sun damage and other forms of hyper-pigmentation. This multi-faceted treatment also provides anti-inflammatory, anti-acne and antibacterial action, making it an excellent choice for helping calm rosacea, as redness and inflammation can subside substantially after treatment.
The VI Peel™ - contains a synergistic blend of powerful ingredients suitable for all skin types and Fitzpatrick's. The self-neutralizing VI Peel™ will improve the tone, texture and clarity of the skin; reduce or eliminate solar lentigines (age spots), treat hyper-pigmentation (including melasma), soften fine lines and wrinkles; clear acneic skin conditions; reduce or eliminate acne scars; and stimulate the production of collagen, for firmer, more youthful skin.
VIPeel Precision Plus - is made from the same synergistic blend of ingredients as the VI Peel™, but at a higher concentration, for a treatment that is 25% stronger. The Precision booster is to be used in conjunction with the VI Peel™ to avoid uneven skin tone.
The Precision Plus is a powerful booster and towelette system made specifically to treat stubborn melasma and pigmentation. The VI Peel™ Precision Plus is the ultimate choice for dramatic treatment results.
VIPeel Purify - The VI Peel Purify is a highly effective treatment for acne and addresses a variety of concerns caused by acne symptoms. This unique formula combination increases cellular turnover to open pores and reduce comedones, kill p. acnes, and balance the skin for fewer breakouts. For skin concerns:
Active Acne
Breakout-Prone Skin
Oily and Congested Skin
Teen Acne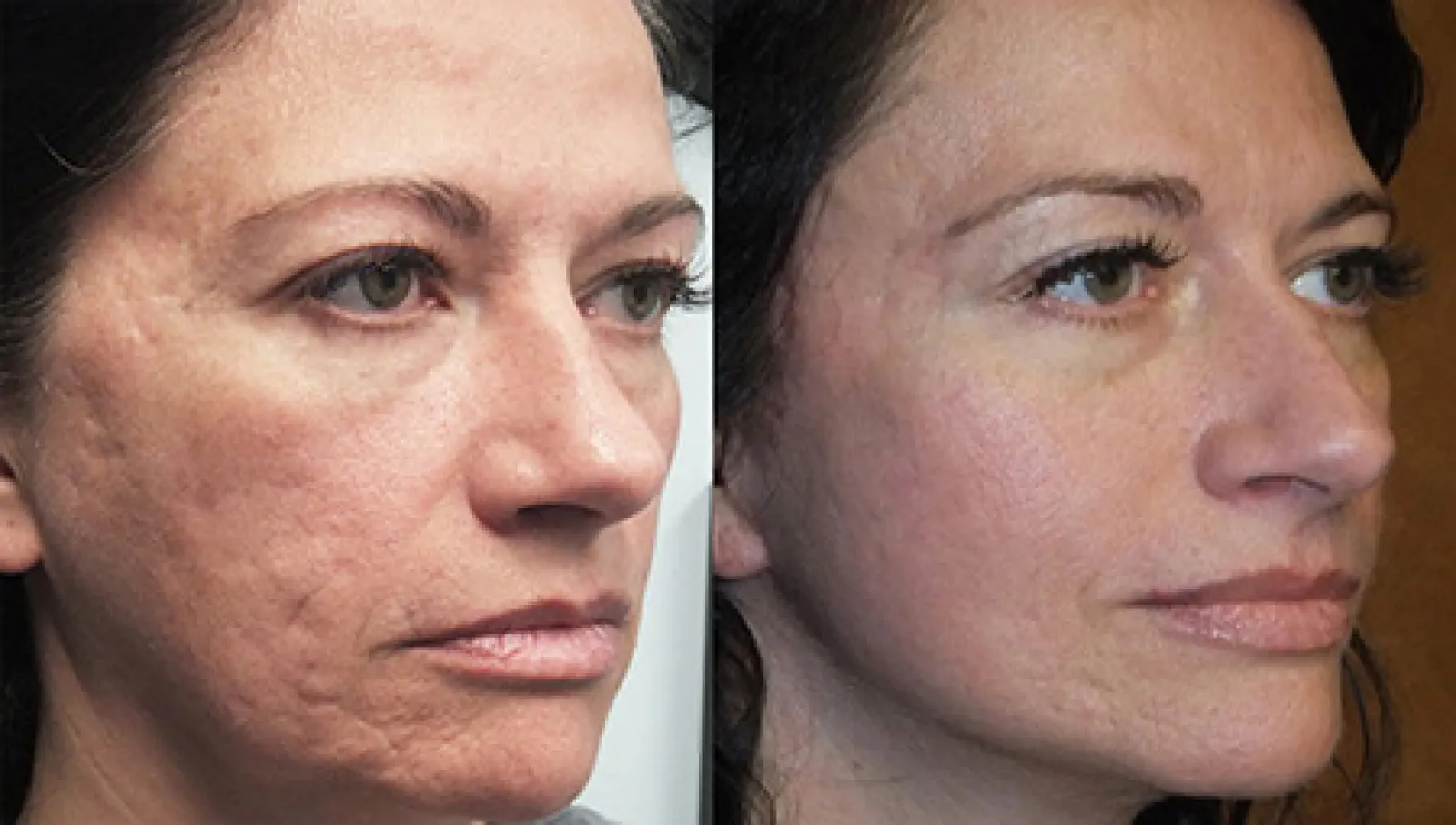 Treatment Membership
Only $199 per Month!
Become a member and receive amazing benefits. Choose one treatment every month, PLUS Botox for $11 per unit, $50 off dermal fillers, 20% off CoolSculpting, Ultherapy and Laser Services and 10% off all skin care products.

Signature Facial MD
CBD Facial
Rejuvenize Peel

VI Peel
IPL Photofacial
SkinPen Microneedling

Spider Vein Treatment (up to 45 minutes)