JUVÉDERM® is the #1 dermal filler collection in the world that offers 5 different products to meet your specific needs. Add volume to plump lips, smooth lines, or lift & contour cheeks - we have what you need to get the results you want.

Eliminating wrinkles around the mouth
Smoothing nasolabial folds
Improving the appearance of forehead creases
Filling in deep acne scars
Elevating the cheeks and restoring lost volume
Sculpting full, voluminous and natural-looking lips

When will I Start to see results?
At Skinique in Fort Worth and Plano, you will see an immediate improvement in the treatment area right after your appointment. Although you'll undoubtedly be satisfied with your appearance after just one treatment, many of our Fort Worth and Plano patients require more than one session to achieve their ideal results. You can expect your smooth and youthful new appearance to endure for up to twelve months, at which point you may require a touch - up treatment to maintain your new look.

Your Recovery
There is virtually no downtime associated with your Juvederm injections. However, you should avoid strenuous exercise, alcoholic beverages and exposure to excessive sun or heat for at least 24 hours.

Immediately after your appointment, you can expect to experience some minor redness, pain, firmness, swelling and bumps in the area. However, these effects will be very mild and should clear up within one week.

REAL PEOPLE REAL RESULTS

See how the JUVÉDERM® Collection of Fillers helps plump lips, lift & contour cheeks, or smooth lines.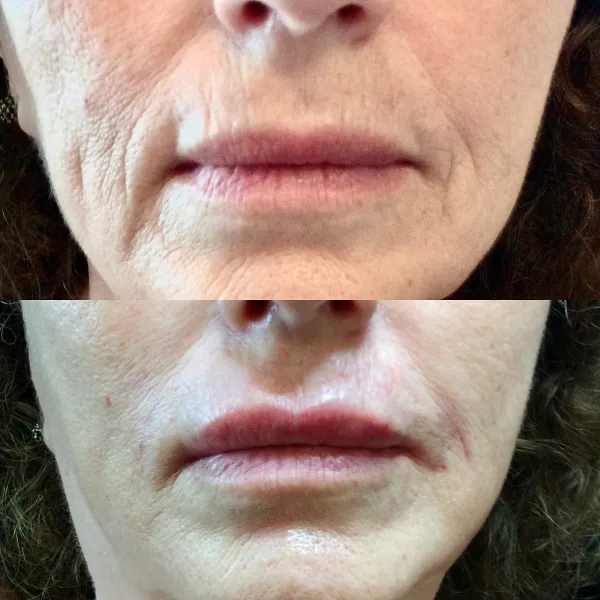 Lip Lines
Bye bye lip lines. We used 1 syringe of Juvederm Volbella to rewind time by minimizing this beauty's fine lines around the mouth. We are both happy with her results! Allow 2 weeks for swelling to subside.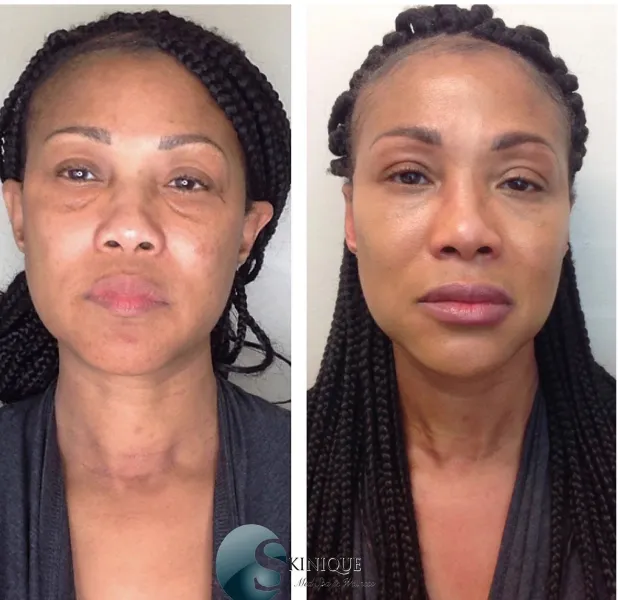 Cheeks
We are loving these results! This patient came in wanting more volume in her cheeks, fuller under eyes, and poutier lips. We were able to achieve these results for her using Voluma in her cheeks, Volbella under her eyes, and Juvederm Ultra Plus in her lips. Filler is the perfect alternative to surgical procedures with little to zero downtime.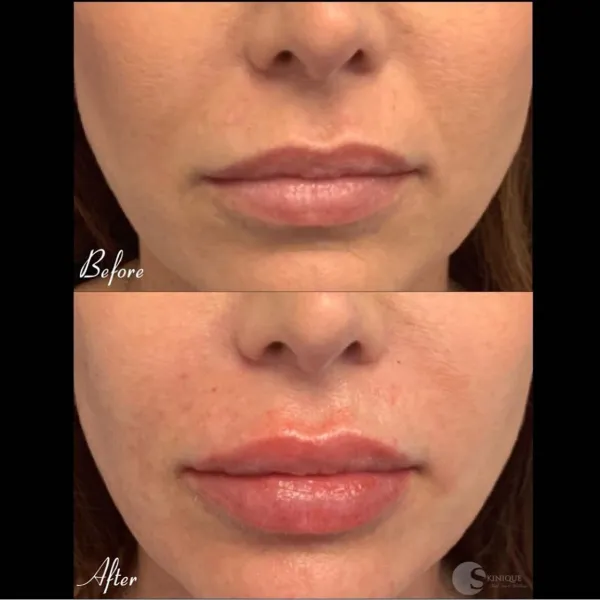 Laugh Lines
Soft. Subtle. & Ohhhh so beautiful! Vollure used in her nasolabial folds aka laugh lines & Juvederm Ultra Plus in her lips for a natural hydrated plump

Frequently Asked Questions
Q
How long does JUVÉDERM VOLUMA® XC (cheeks) last?

A
JUVÉDERM VOLUMA® XC provides natural-looking and long-lasting results that last up to 2 years with optimal treatment.

Q
How long does JUVÉDERM VOLLURE™ XC last?

A
The clinical study demonstrated JUVÉDERM VOLLURE™ XC lasts up to 18 months, with optimal treatment.

Q
What is JUVÉDERM VOLLURE™ XC?

A
JUVÉDERM VOLLURE™ XC is injected into the areas of facial tissue where moderate to severe facial wrinkles and folds occur, including the "parentheses lines" around the nose and mouth.

Q
How long does JUVÉDERM VOLBELLA® XC (lips) last?

A
JUVÉDERM VOLBELLA® XC lasts up to 1 year, with optimal treatment.

Q
What is hyaluronic acid?

A
Hyaluronic acid (HA) is a natural substance found in the skin. It aids in moisture retention and delivers nutrients to keep the skin healthy. Each Juvéderm product is made from a form of HA.