Kybella® in Fort Worth & Plano
Do you have some extra fullness beneath your chin? Maybe it's something you've had your whole life, something that developed over the years, or something you noticed recently. This is a condition called submental fullness, which some people refer to as "double chin."
You don't have to be overweight to have fullness under your chin. And sometimes, no matter how much you exercise or diet, the condition may not go away.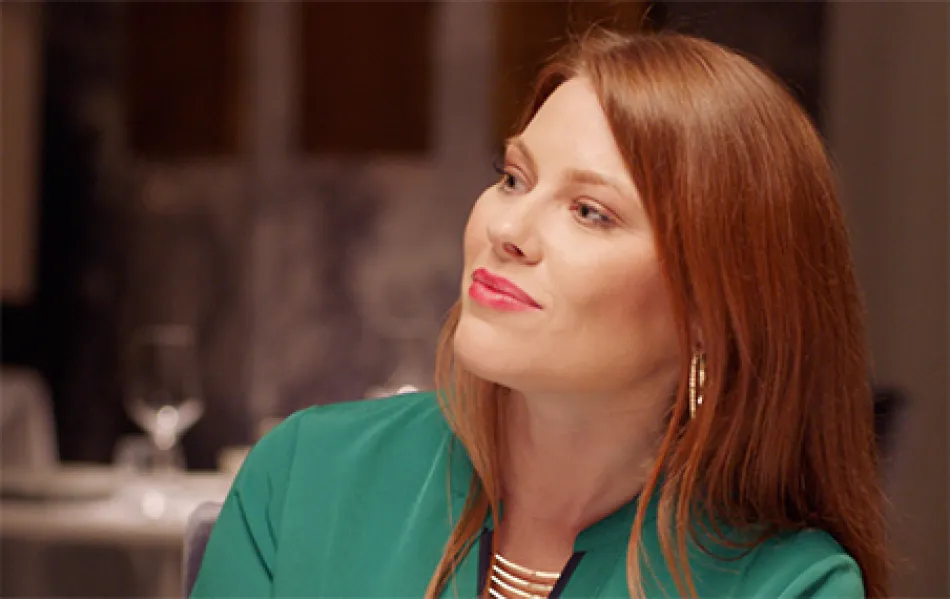 What is Kybella®?
Kybella® treats excess fat that is associated with a double chin, known as submental fullness. The product contains an enzyme that targets fat cells, causing them to break down and be absorbed by the body.
Am I a Candidate for Kybella®?
Kybella® injections are recommended for men and women with submental fullness and good skin elasticity. If you have lax skin, Kybella® may not be the ideal option for you because the skin will sag in folds after the fat disappears. We do offer other treatments for toning and contouring the neck area, and we will discuss these options during your consultation.
How is Kybella® Performed?
Kybella® injections are performed with a fine needle. A series of injections are needed to ensure even distribution of the enzyme.
How many Kybella® treatment sessions will I need?
Since everyone's chin profile is different, the number of treatments varies from patient to patient. Skinique will help determine how many treatment sessions you need based on the amount and distribution of your submental fat and your personal treatment goals.
Frequently Asked Questions
Q
What is submental fullness?
A
Submental fullness is a gathering of excess fat beneath the chin, commonly known as "double chin." It can be something you've had your whole life due to genetics, or start to appear as you get older or if you gain weight.
Q
How long will results last?
A
When injected into fat under the chin, KYBELLA® causes the destruction of fat cells. Once destroyed, those cells cannot store or accumulate fat. After reaching your desired aesthetic, further treatment is not expected.
Q
How does kybella® work?
A
The active ingredient in KYBELLA® is synthetic deoxycholic acid. Deoxycholic acid is a naturally occurring molecule in the body that aids in the breakdown and absorption of dietary fat. When injected into the fat beneath the chin, KYBELLA® destroys fat cells, and once destroyed, these cells can no longer store or accumulate fat. This results in a noticeable reduction in fullness under the chin, revealing an improved chin profile.
Before & After Gallery