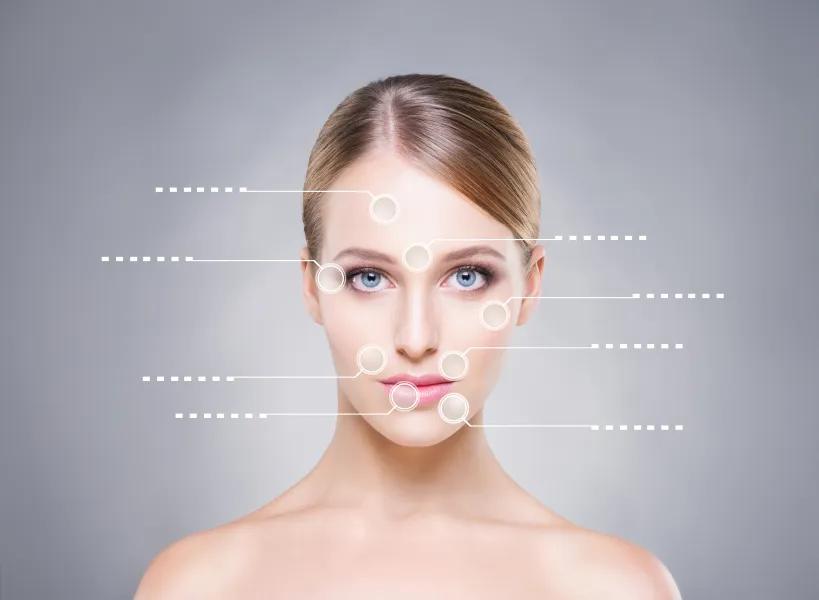 What is a PRP Therapy?


Platelet Rich Plasma, also know as a "Vampire Facial" has attracted much media buzz, but the effectiveness isgiving the skin a smoother, more flawless appearance and is proving the treatment is more than just a catchy term. Along with the bevy of cosmetic injectable services we offer the PRP as a nonsurgical, in-office treatment, which takes about one hour to complete. The treatment restores the skin's glow and improves it's tone, texture, and firmness by diminishing concerns including:
Fine Lines & Wrinkles
Dull and Rough Texture
Uneven Skin Tone
Large pores
Sun Damaged Skin
Acne Scars
Crepey and Lax Skin
PRP therapy combines two treatments -a platelet rich plasma (PRP) facial with SkinPen Microneedling to give patients the skin-beautifying benefits of both. As we age, collagen production breaks down as we age, leading to wrinkles, sagging, and thinner skin. PRP's growth factors, which are a naturally occurring substance in the body, help to stimulate new cells and the production of collagen. This valuable protein in the body is responsible for helping the skin to look youthful, smooth and plump.
The SkinPen stimulates the skin's production of collagen and elastin (helps the skin to retain it's elasticity) through a small microneedle that is gently glided across the face to create microscopic channels, which allow the PRP to penetrate more deeply into the skin. Combined with the growth factors from the PRP, your skin quickly heels and begins collagen production for amazing, long-lasting results.
Frequently Asked Questions
Q
What is PRP?
A
Platelet Rich Plasma is concentration of platelets found in blood. When a wound occurs, your blood rushes to the wound to heal it. The blood releases growth factors and stem cells to regenerate new tissue.
Q
What is the process?
A
A small amount of blood is safely drawn from your vein. It is then placed in an FDA approved PRP centrifuge system, which spins at a high speed to separate the platelets. The platelet rich plasma is then reintroduced to release growth factors to the "micro-injuries" produced by the SkinPen microneedling. PRP microneedling uses growth factors from platelets to enhance collagen production for results of firmer, smoother, glowing skin!
Q
What is the downtime?
A
While some patients heal completely in 24 hours, most have a pink healthy facial glow for an average of 48 to 96 hours, during which time the skin repairing process is taking place.
Q
When will I see results?
A
While most individuals notice a healthy glow almost immediately, the benefits of the skin repair process will become visible throughout the course of the next several weeks. The collagen production takes place gradually, with continued improvement up to six months after the PRP treatment. If you are interested in learning more about PRP Therapy and if it's right for you, call us today for your FREE consultation.